Give Your High-Anxiety NP Students a Review Made For Their Generation, and Help Them Pass the First Time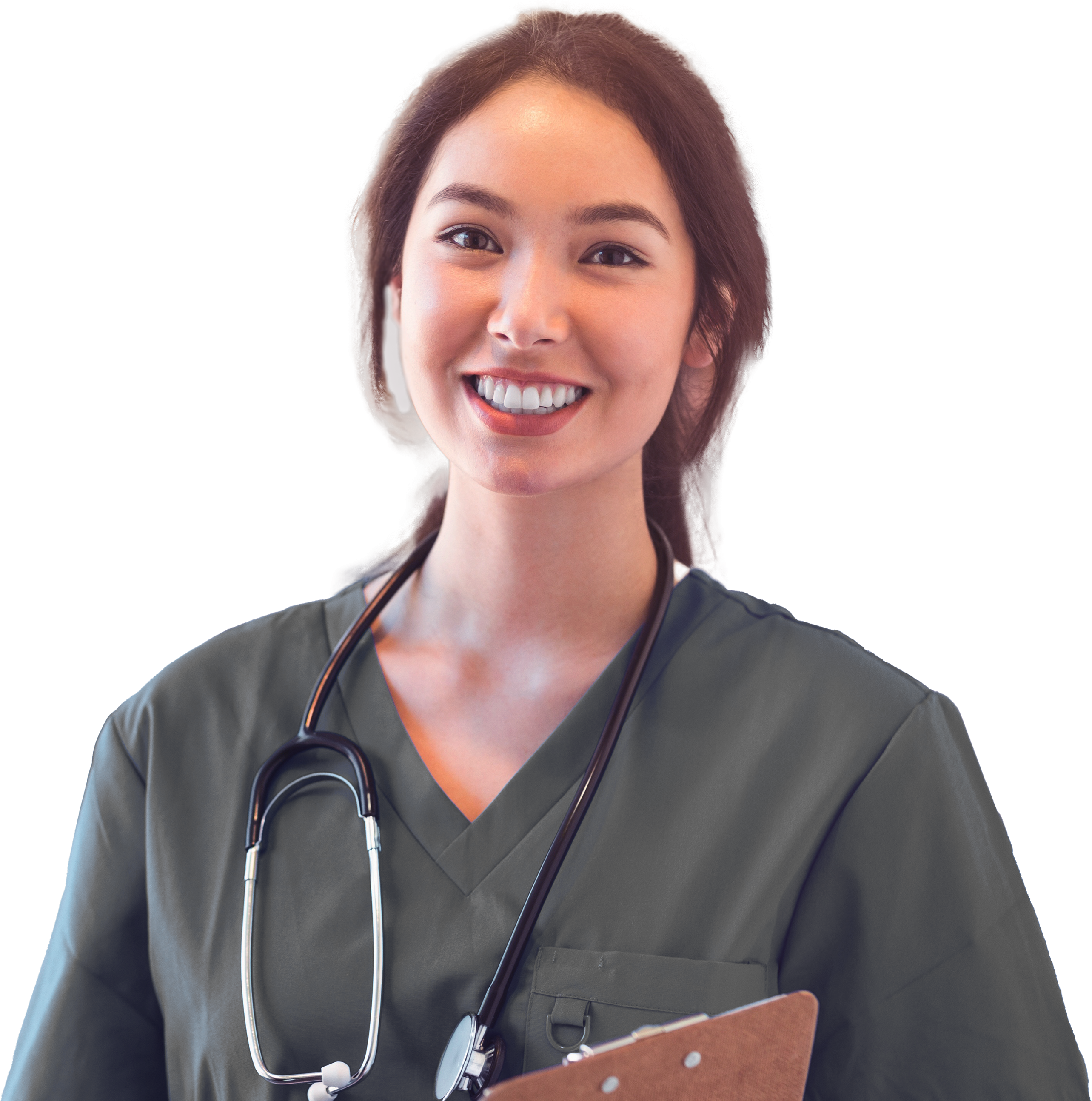 Meet your students' needs
Sarah Michelle's NP board-certified team has created a unique review approach that has led 40,000+ students to a 99.7% pass rate through an innovative live course.
Raise your program's pass rates while lowering anxiety
Arrange for program-wide access through new institutional rates and integrate into your final semesters so graduates can take their boards confidently.
Give your students a community
Students will enjoy preparing alongside a peer network of 29,000+ NP students through curated social media geared towards lowering anxiety along the way.
For more information:
Schedule a call with Yisel Galban using this calendar, or email Yisel at yisel.galban@blueprintprep.com
Customized institutional pricing available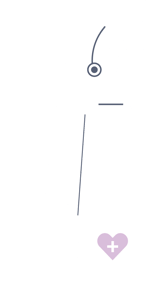 LIVE STUDY GROUP
5 week intensive program to prepare your students for their board exam
5 weeks of Comprehensive 3-course Bundle access.
A day-by-day study calendar that tells students exactly which course videos to watch throughout the 5 weeks
Interactions with an entire team of board-certified NPs who answer questions within 24 hours.
Private online community

with practice questions and discussions.

Eight hours of live sessions with the Sarah Michelle NP team and student peers, broken down into biweekly 4-hour sessions.
Eligibility for 33 contact hours (7 pharm) upon completion of the program.
A passing guarantee. If a student doesn't pass on their first try, we will stand behind them and give them course access again for free, if they complete the entirety of the program.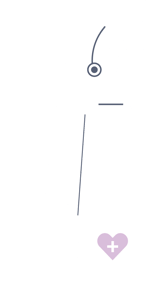 COMPREHENSIVE REVIEW PACKAGE
Includes my Crash Course, In-Depth Diagnoses Course, and In-Depth Phamacology Course
16+ hours of content
Full review of 250+ topics
100 practice questions with video explanations
Knowledge check quiz(zes) after the course videos!
Video about non-clinical content/the professional role of the NP
Video for managing test anxiety
In-depth teaching about 250+ drugs and 20+ heavily tested diagnoses

Geriatric video

Video all about need-to-know lab work

Eligibility for 17 contact hours (6 pharm)

This course now comes with the 100+ page Crash Course study guide!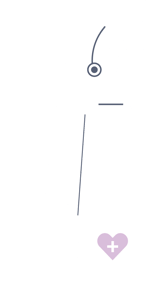 CRASH COURSE
A great place to start
7+ hours of video covering 200+ topics

100 practice questions with video explanations
6 pop quizes, one after each video
An extra non-clinical video for both ANCC and AANP
Video to help you manage pre-test anxiety and stress during your exam
Eligibility for 7 contact hours (1 pharm)
This course now comes with the 100+ page Crash Course study guide!
Complete the form to receive information about how Sarah Michelle NP Reviews can help you help your students!