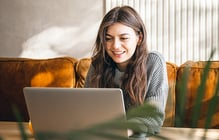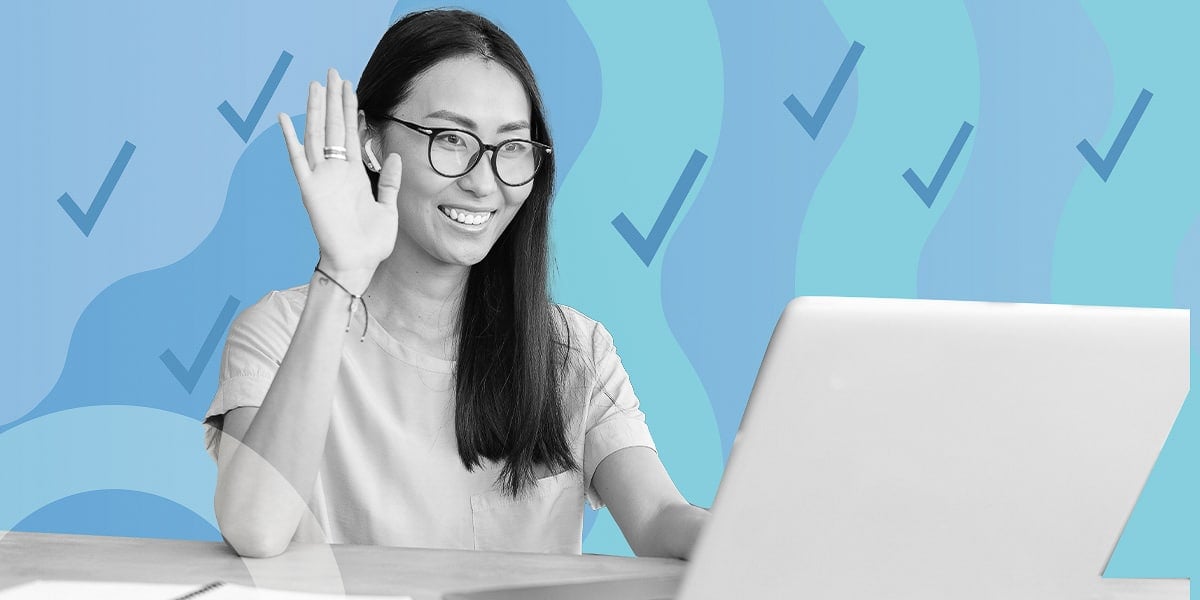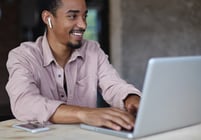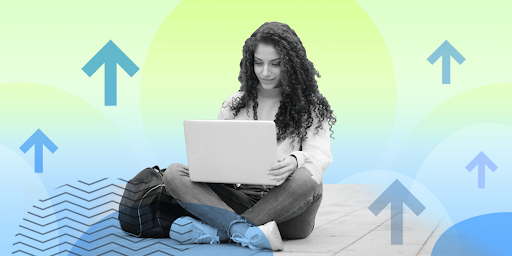 Two highly-engaging PA-C instructors present each day
Live chat during lectures
Four-day course with 7.5 hours of presentation/day
Pass Guarantee!
Your students are guaranteed to pass or we will refund you 100% of the course cost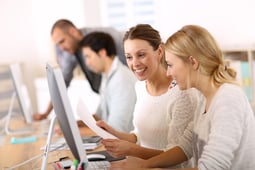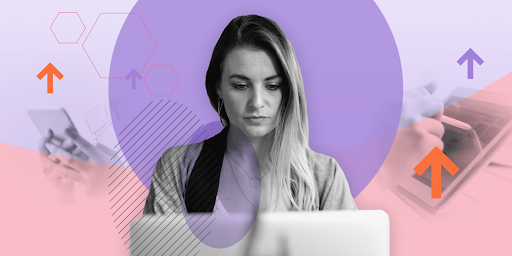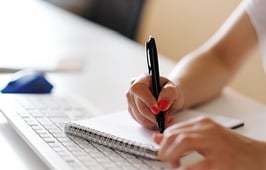 Pricing starts at $299/student for institutional purchases. Programs can receive quantity discounts for seats purchased in bulk.
Includes Diagnostic and Mock PANCE Exam assigned via the Rosh Platform.
Students receive digital handouts with high-yield information and space for note-taking.
Upcoming Course Dates (2023)
Oct 23-27 (5-day course)

Nov 13-16

Dec 4-7

Jan 22-26 (2024)

Apr 1-4 (2024)

Apr 29- May 2 (2024)
Request Program Information Below